Ensure Data Protection with Employee Monitoring App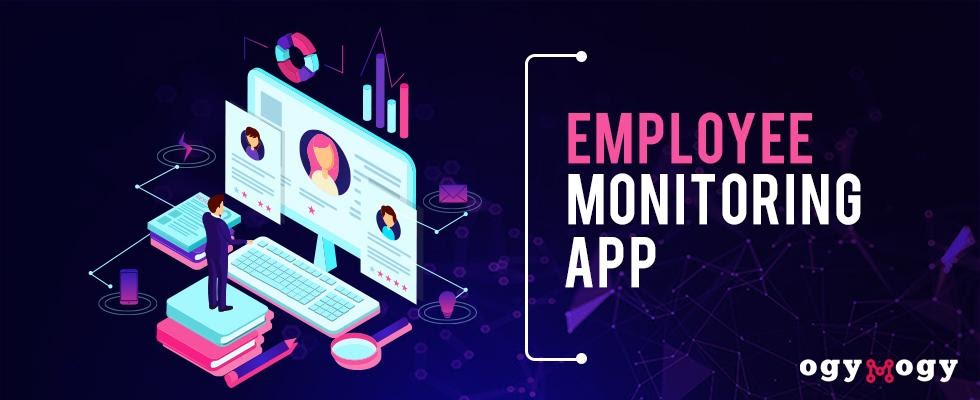 Data theft is always the least covered aspect of every business. Businesses keep a backup plan for several unseen losses. They keep a backup for labor strikes, economic issues, and even catastrophic measures. However, there are just a few businesses that have any plan to protect their data.
Well, data loss means certainly no damage to a lot of businesses in the world. They think what a data thief will steal from them, money or stock? But data theft is not about stealing items from the business.
Data thieves steal away the employees' credentials, business reports, and marketing plans. In the short run, a business may not have any trouble losing this information. However, in the long run, a business can suffer from major consequences.
Such as in a publication company, one of the employees stole away the information on vendors and employees. That person sold that information to another press for money. Although the thief was expecting and damage suit by the victim, even the victim company knew that all. Instead, nothing much happened, and they moved on.
Down the road, many of their employees, especially some prominent writers left that organization and joined that press where data was sold. After that, when the victim company had to hire new writers, they realized how difficult it is to hire so many people at a time. Finally, they repent on losing their data.
This can happen to any organization. It does not matter whether your organization is working for profit or it is making welfare. If you lose your business data, then you will face severe consequences in the long run.
How to Ensure Data Protection?
A lot of organizations rely on encryption tools to save their data. Well, that is indeed a good option if the data remain in control of a few personnel. But if it cycles various departments, then the safety of the data is always on stake. You may ask your IT department to cut down the USB connections, but how will you stop your employees from sharing data using their official email. A person who is getting a reward for sharing your business information with your rivals may never hesitate to use the official emails to send the information. They may only do so if they know you have a monitoring tool or legal protection available. In the absence of that, they may have no fear.
To make sure your data is safe and away from any breaching threat, you need a monitoring tool like OgyMogy.
Ensuring Data Protection
OgyMogy is an employee monitoring app that tracks the activities of the employees. It is not a conventional business resource program that will tell you that your team scored 10 out of 10 today. Instead, it brings you the insight that how did they score that much.
Well, the next question might be how OgyMogy can do that? OgyMogy is a specially designed software and mobile app that tracks the digital activities of your employees. It can see everything that they search on the internet, say on messengers, and like on social networks. In a way, it is a ghost that shadows them keeping them unaware of its presence.
When it comes to data security, OgyMogy makes the protection happen. It constantly looks into your employees' screen, thus anything fishy that comes up shall ring the alarms. Further, using that information you can take the needful steps.
Ahead of that, OgyMogy also listens to the calls and reads the text messages. With those handy features, employers and managers can know if someone is making an illicit deal over the phone. In short, OgyMogy brings information on everything that the employers need.
Rest is onto the employers how they plan to move ahead with such a situation.
Besides, it would be good to let your employees know that they will be monitored using a digital solution.
Advance Security with OgyMogy:
Corporate espionage is not bound to phone calls or text. It may take place in a restaurant as well. Well, how would you know that? OgyMogy real-time tracking feature can bring you the information on every discussion that takes place in person. It uses the mic and the camera of the target device to record the surrounding. Certainly, with OgyMogy you can make your business foolproof.