Impact of Covid-19 in Digital Marketing | Is SEO Sinking for Marketers?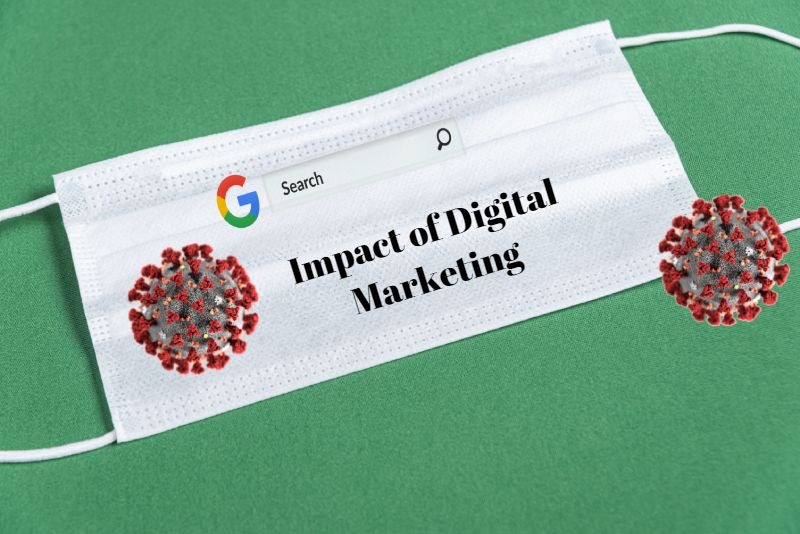 Hey Digital Marketers!
So how you're doing your quarantine? Did you prepare your quarantine to do calendar list for May 2020? Hey, buddies not about chat or ludo or WFH(Work From Home). I'm asking about the digital marketing calendar for May 2020?
As I told earlier in my organic traffic down an article. So it seems like still, my organic traffic is sinking over low to medium sessions. And also it seems like lockdown might continue to the impact of Covid-19 all over India. Why not it may continue up to May 30th? I guess so!
So thinking about Digital Marketing? Doing SEO? No Traffic? Job Security and what else cooking in your marketing mind?
Ok cool! Here's my plan for the entire May 2020 that is what we are going to focus on Digital Marketing.
Maze's May month content calendar is empty. We are not focusing on producing new content, social media, Search Engine marketing.
What are you thinking about?
Yaas Digital Marketing ruined by Coronavirus completely.
Don't think about SEO is sinking right now and It's not. Digital Marketing is an Ocean nevertheless we have to find a new digital strategy that would help to build a brand reputation.
6 Things to do as a Digital Marketer in May 2020 in Quarantine time.
Optimize your local SEO
Try to get link exchange
Collect some guest post lists
Improve your social media
Knowledge Sharing
Storm breaking competitors site
Yes, the above things are completely free of cost! You don't need to invest like a pro to do all the mentioned above. I can explain to you clearly step by step as an SEO specialist what should you have to do in May in Digital Marketing.
Let's add the cherry to the cake
Optimize your local SEO: Yes this is the right time to ask your customers about how they are handling. You can show your empathy now by asking their's situation and show them how caring you are. It will help your brand and reputation and also might have a chance to improve your google reviews. It's your burden how you indirectly digging them to review your business.
Try to get link exchange: Yes course you can utilize this vast time to gain links from reliable sources.
Collect some guest post lists: On this leisure, you can freely collect and pitch them and make a relationship for future content distributions.
Improve your social media: Share your brands with your friend's relatives add companies based pictures using social media, explore how others getting a big impact on social
Knowledge Sharing: Join discussion boards like warrior forum, black hat SEO, etc. Don't ask your silly questions there. Just wait and watch the threads you will get some ideas.
Storm breaking competitors site: Break & repair your competitor sites
Content Re purposing using a screaming frog, SEO Spyglass, and similar SEO tools. These tools will help you to analyze your competitor's website architecture.
That's all folks this what we have planned to work in May month marketing. Having a question about SEM & SMM? My only answer to this question is "Yarume iladha kadaila yaruku pa tea athura" I love this Tamil dialogue. This is my genuine answer to this please step down your SEM & SMM if you are running save it for future use.